Healthy First Now Podcast
A podcast  for a healthy you
Your Host
Crystal Starnes
Healthy First Now Podcast is a show that promotes Health!  Our guests  are here to educate the community about various topics.
Health is a positive concept emphasizing social and personal resources, as well as physical capacities."  A healthful lifestyle provides the means to lead a full life with meaning and purpose.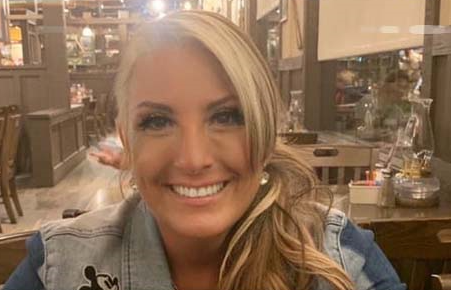 Healthly First Now Podcast …most recent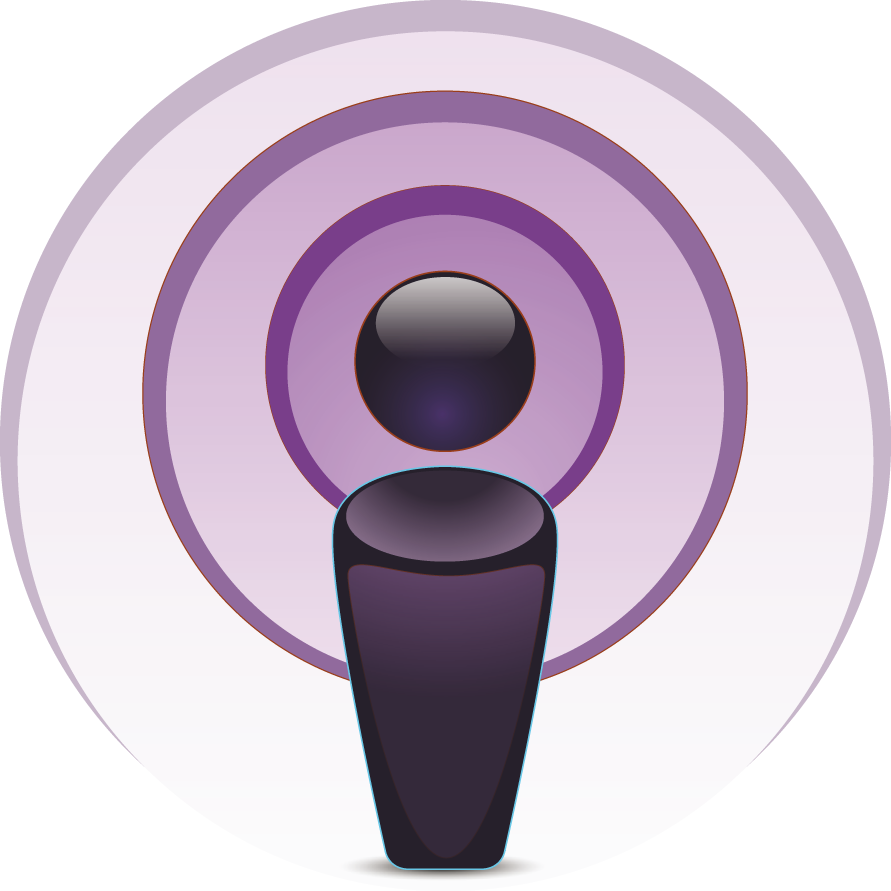 Crystal knows how to truly make a difference. I appreciate her spirit of standing up for what's right. I love her podcast and actually was a guest on her podcast. She is so kind, beautiful on the inside & out & truly a wonderful human. Be sure to follow her so you can keep your spirit positive 🤩

Jackie Jensen


October 5, 2022

Crystal Starnes has a passion. She strives to give people from all walks of life a voice. Crystal enables her guests to speak about what they have been through, what they do to serve the public, how they are making a difference. Please follow Crystal and tune into her shows/podcasts. You will learn a lot.

Alan Greenstein


October 30, 2022

She's doing a great job! Making a difference in society.

Edwin Robert


October 6, 2022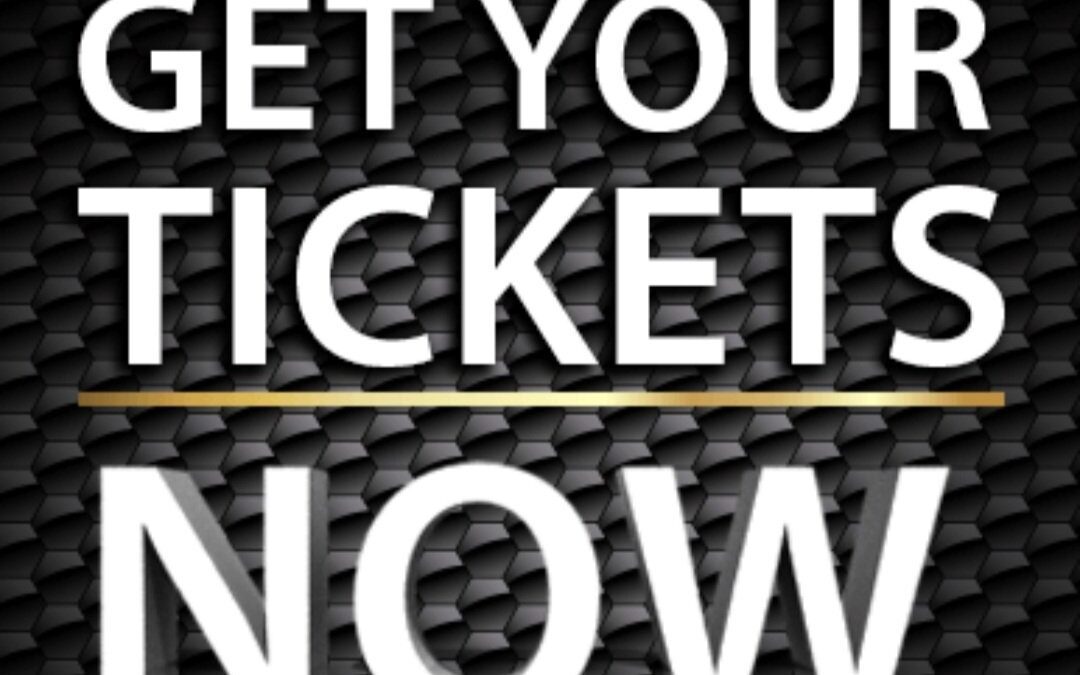 Check This OUT.... Had the pleasure of interviewing Miss Crystal Starnes of the Voice for Victims during the Luxury Gala Oscar Viewing event at the Universal Studios Hilton She's making a difference in the world! Get your tickets now for the next Event on March 10,...